CallDigit Features
Let's learn about CallDigit and how it can help you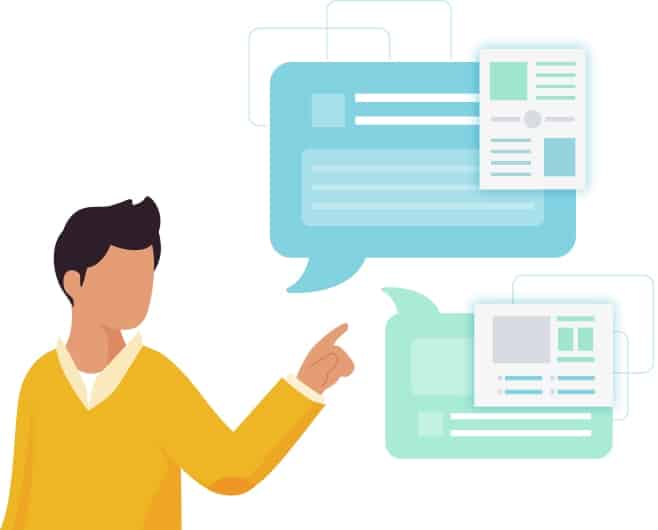 Improve Visibility to Your Data
Business decisions should be based on numbers. In today's marketing world, you can get leads from many sources, here CallDigit can help you figure out which marketing campaign is performing well and decide about your next move which is backed by data and science.
Data should be Comprehensive
You don't really need a PHD to know how should you invest in your marketing campaigns. CallDigit provides an executive dashboard which can help you decide about future of your marketing campaigns.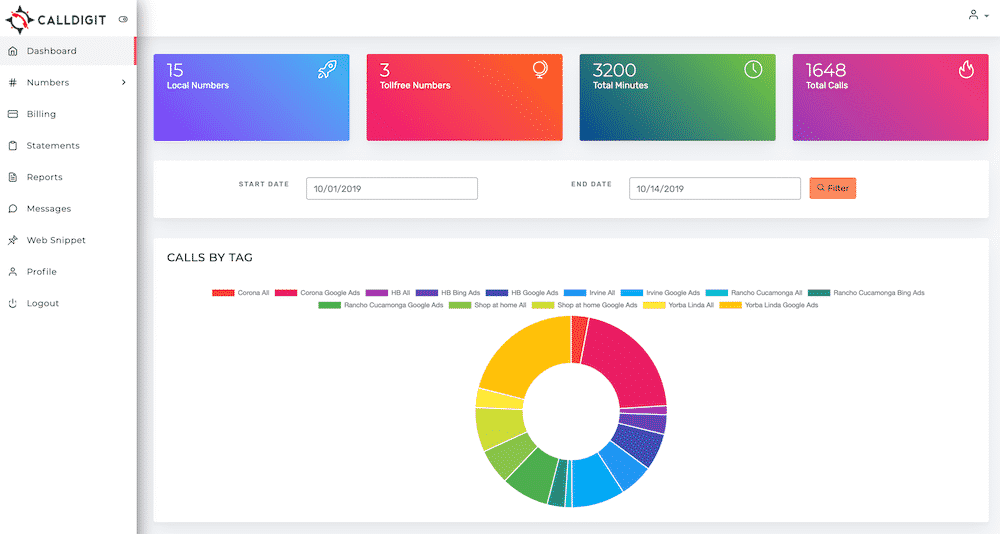 Local Numbers
Get multiple numbers for your business each assigned to a specific marketing campaign but all will ring you local line or cellphone.
Text Messaging
All phone numbers at CallDigit are ready to send and receive text messages. Now customers have another easy way to contact your business.
Toll-Free Numbers
You can instantly activate a new toll-free number for your business and direct calls to your mobile or office line.
Call Recording
You can now record all calls to your business on cloud without being worry about your data security.
Call Transcription
Don't have time to listen to all calls to your business, no worries, just search for keywords on their transcriptions.
Dynamic Number insertion
Dynamically update your business phone numbers on your website according yo origin of user.
Analyze Marketing Campaign Data
Never decide according on your guts again, we give you visibility to your marketing campaign performance data to facilitate straight forward worry-free decision making.