CallDigit
Call analytics service every business need. Here at Call Digit we created a powerful tool to handle all your needs for call tracking and recording.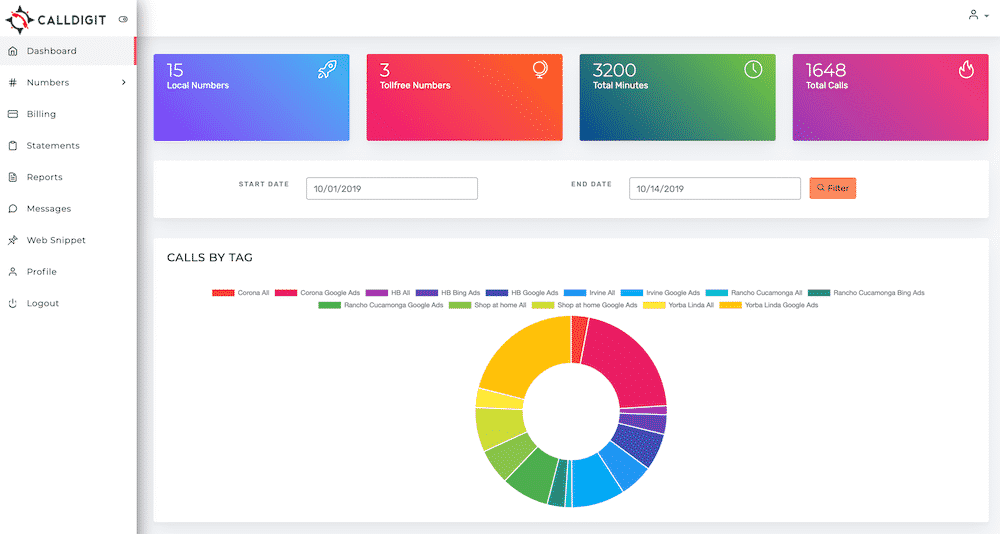 Get It Done With Us
Monitor calls to your business, we provide you all the tools you need to grow your business. Call analytics is essential in todays marketing plan.
Call Tracking
With CallDigit you can have unlimited phone numbers, each designed to track a special channel.
Call Recording
Record calls to your business, analyze them and make sure you have answers to customers needs.
Business Messaging
All phone numbers at CallDigit are ready to send and receive text messages. Now customers have another easy way to contact your business.
Analyze Call Data
Call analytics is the best tool which can help you with budgeting your marketing campaigns. It's essential in todays marketing planning to know where money is brining best value to your business.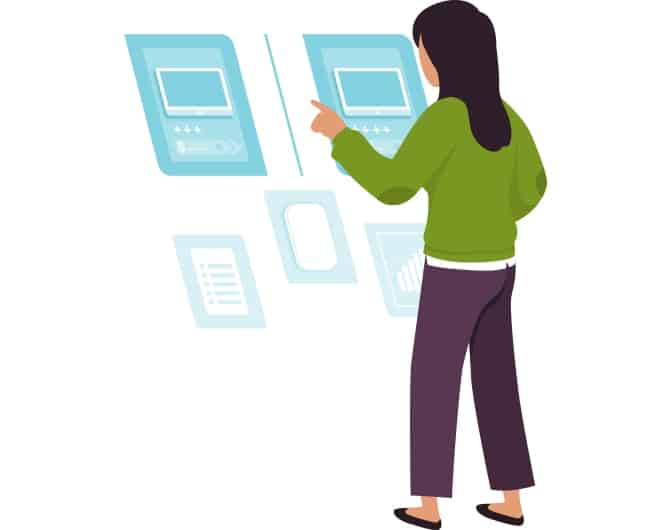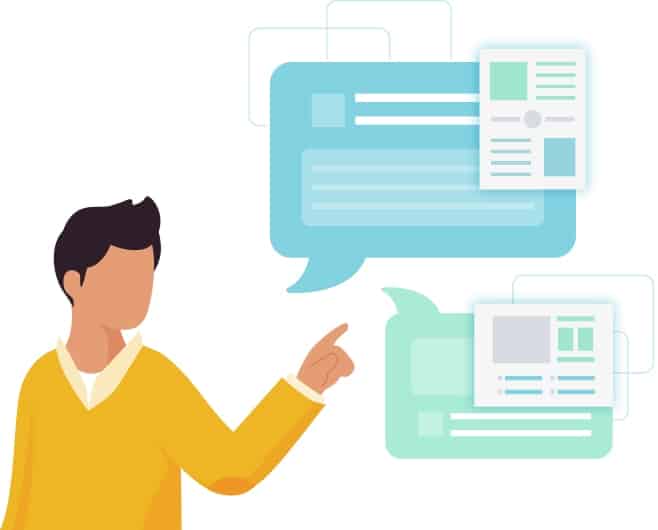 Build a Stronger Relationship with Your Customers
Call analytics is not just about marketing planning, with business messaging you have yet another powerful method of communication with your customers.
Managing Calls to Your Business Doesn't Have to Be Hard.
CallDigit provides you essential reporting and tools to help you understanding your leads per channel.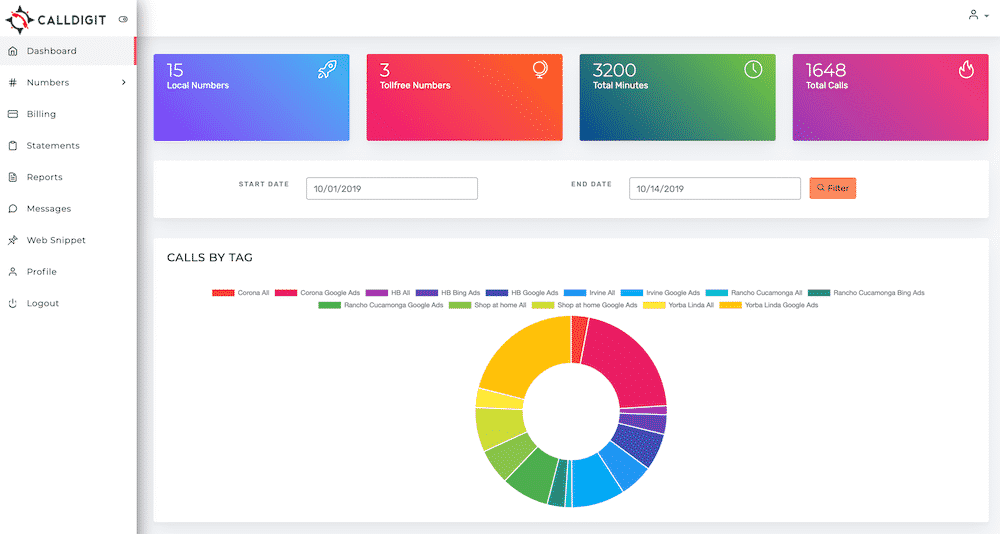 "CallDigit helped we with assigning unique numbers to different channels my business was getting lead, after a while now I'm on top of my marketing campaign budgeting."
– LA CARPET